Coaching Consultancy Founder Robbie Steinhouse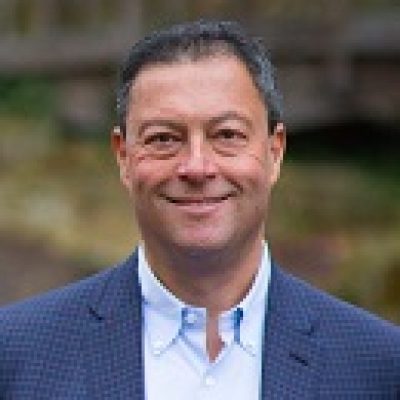 Robbie Steinhouse is a highly-skilled Coach, NLP Master Trainer and public speaker. A dynamic motivator, Robbie combines real-world commercial acumen with a humorous style and tools from NLP, transactional analysis, mindfulness and more. He is also the Director of our sister company NLP School and teaches on all of our public Coach Training and NLP Practitioner courses. Robbie is not taking any new coaching clients at the moment.
About Coaching Consultancy Founder Robbie Steinhouse
Robbie Steinhouse heads up the Coaching Consultancy and coaches in the UK and internationally. In his role as director of NLP School he also runs public courses in London offering accredited neuro-linguistic programming training.
Robbie's focus on coaching, and the human dimension of business stems from his career creating and running businesses in recruitment, property and insurance.
As these businesses grew, he found an ever-increasing need for more than just commercial skills, both for himself and his team: business is ultimately about developing people. He also found a bewildering range of help and models on offer and the material that he found (by far) the most useful was NLP, especially when linked to a coaching approach. His passion for the human dimension of business led him to give up his executive role and focus entirely on coaching and training in 2002.
He's an ICF accredited Coach, published author and NLP Master trainer that runs NLP Practitioner programmes and other courses in London, Robbie is established as one of the UK's leading NLP Coaches.